Blog Home
Why Managed Communities are Great for Early Retirement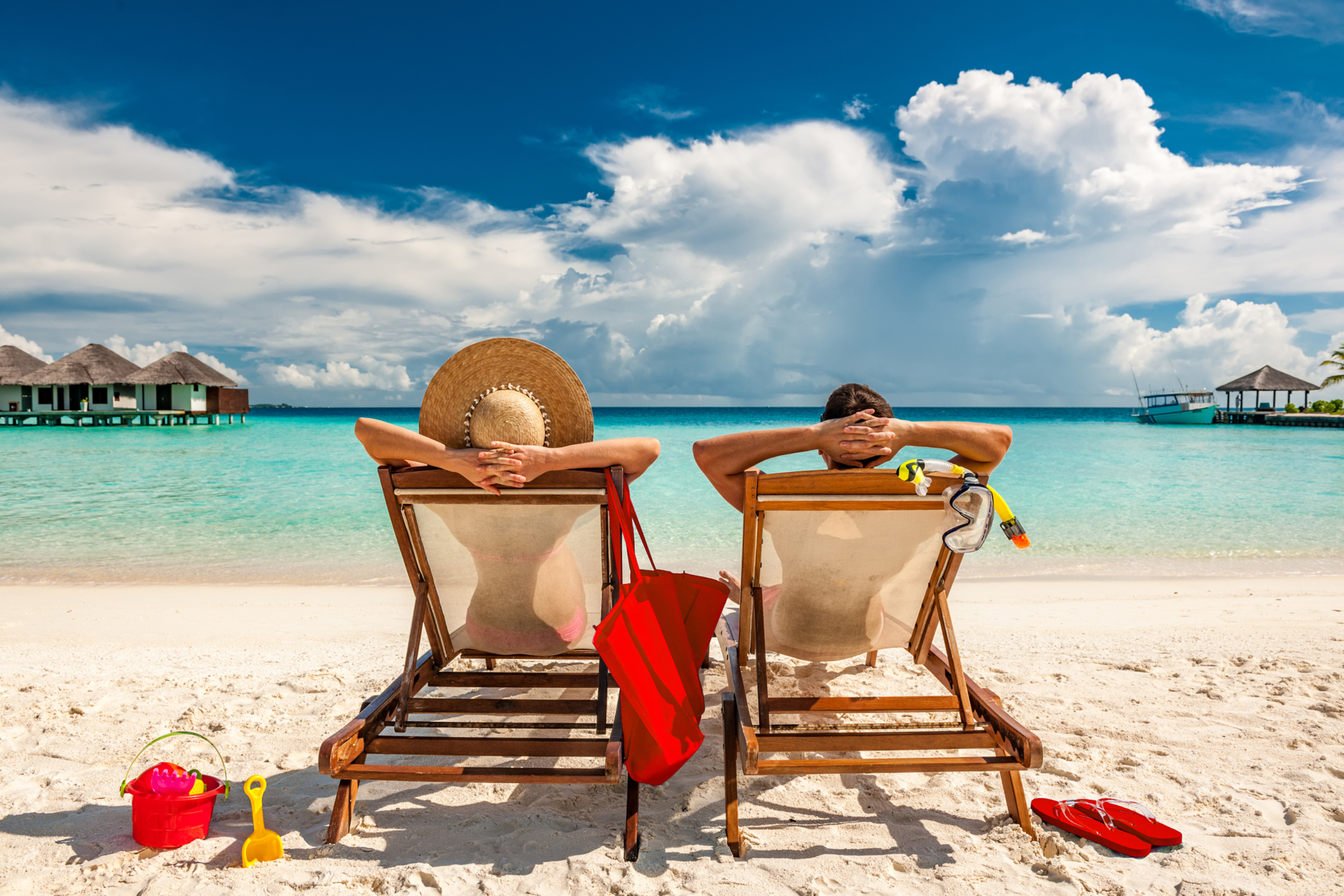 Times are changing, and you don't need to wait till you're sixty to retire. An increasing percentage of younger people are choosing to save, invest, and plan for an early retirement, so they can have more time to do the things they love. One of the most important questions that pop up when you're planning your post-retirement life is the subject of where you want to live. And managed communities are emerging as a perfect combination of location, security, amenities and broad community that means that, whether you're part of the FIRE movement (Financial Independence, Retire Early), or you're coming up on the end of a marathon career, they may just be the answer. Here's why you should consider moving into a managed community if you retire early.
Managed Communities are a Secure Option for Early Retirement
Managed communities are generally extremely secure. Most high-end gated communities have round-the-clock security at the entrance, and full CCTV coverage making sure that round-the-clock staff can keep track of what's going on in the premises. Anyone who isn't a resident is usually required to enter details like their name, phone number, and purpose of visit before they're allowed inside, and the roads inside the community are well-lit. All of these features make managed communities one of the safest places to settle into if you're planning to retire early.
Managed Communities Have Great Accessibility After Early Retirement
Managed communities are also located in prime spaces. And since they are often home to multiple families, a network of essential facilities typically begins to grow around them, meaning that most managed communities are easily accessible to freeways, and well connected to city centers, with schools, hospitals, convenience stores, supermarkets, and other facilities nearby. So, if you retire early, it's best to live in a managed community where all of these services are easily accessible.
Managed Communities are a Convenient Option Post-Early Retirement
If you walk into any managed community, you'll notice that there are usually a ton of amenities to enjoy. Some of the most basic facilities include a play area for kids, a badminton court, or a walkway for people who prefer walking their 10,000 steps a day. Some premium communities also come with other high-end amenities, like swimming pools, gyms, and clubhouses where you can host small parties or get-togethers. With so many amenities to enjoy, it's hard to think of a more convenient place to retire to.

Early Retirement in Peace in a Managed Community
One of the upsides of early retirement is the chance to enjoy some peace and tranquility. And managed communities strike a great balance between being connected, and being secluded. Managed communities are usually built to keep the noise of everyday traffic and the rest of the city at bay, even if you're only a short drive away.

If you're thinking of retiring early, there are a lot of other advantages that come with moving into a managed community. You don't need to worry over the regular upkeep and maintenance, and it's easier to have your repairs taken care of. If you're successfully retiring while you still have a family, communities are also safe places to raise your children, or to stay together when you've sent your kids off to college.