Selling in the New Year? Collecting Memories to Remember Your Home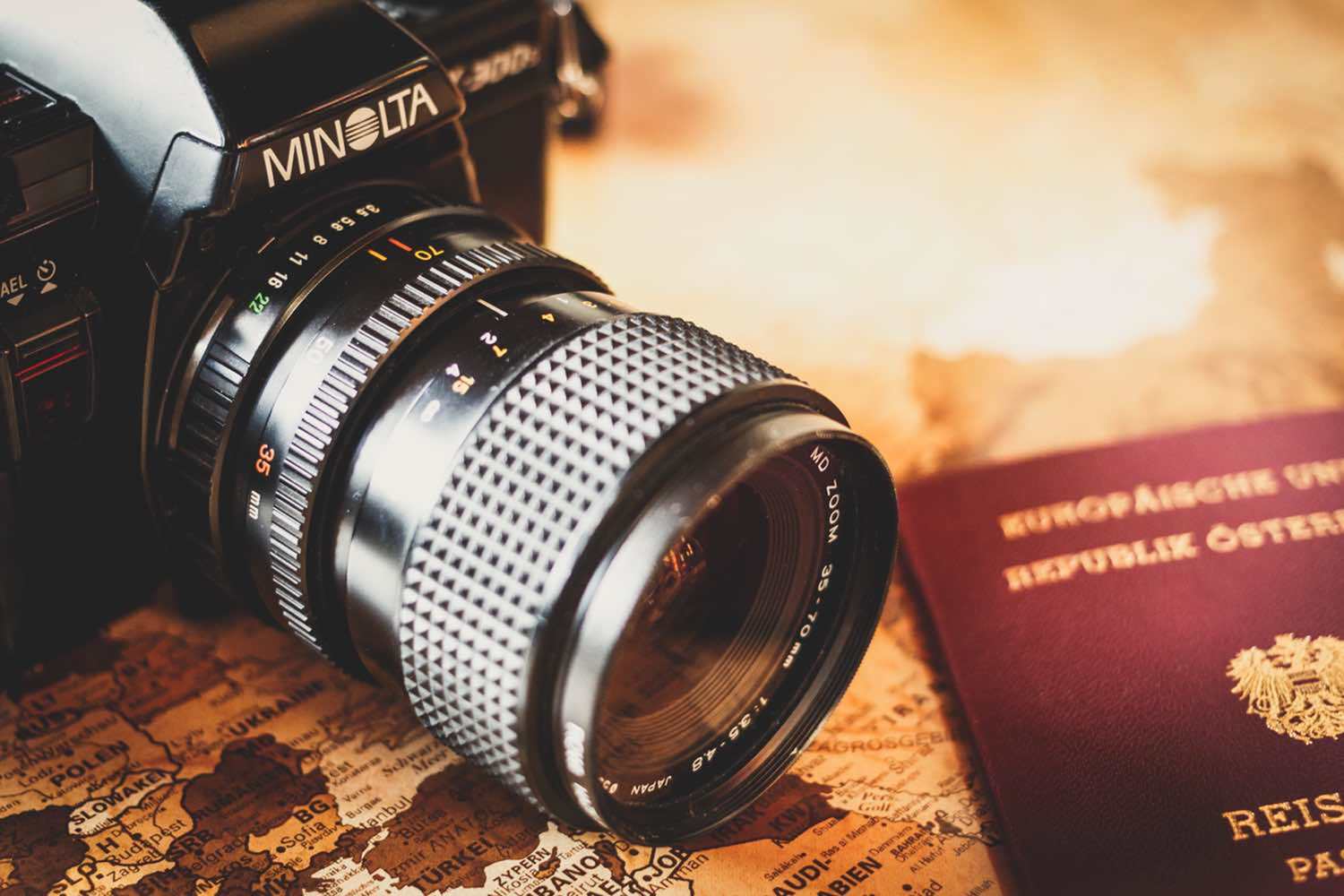 Selling your home can be a tough decision to make, especially if you've lived in your current home for a long time. The reality can be harder around the holidays, if you're packing up your things and getting ready to move out right after trying to celebrate with friends and family. Once everything has calmed down, and before you get the boxes out and get ready to pack and move, here are a few tips for collecting memories over the last few days to remember your home before you move.

Take lots of photos
This is the easiest way to collect as many memories as you can to take with you to your new home. Set aside a 'memories weekend', and go around your favorite places in the neighborhood snapping photos with all the families that you've come to know. If you have kids, you could also have them pose for photos with their friends from school or from the neighborhood. You could also take pictures of your home before you begin the packing, so you can reminisce about your life there when you look back at the pictures. It's a great way to say goodbye to your old home and neighborhood with a feeling of celebration, and making it something you share as a family, before you move together.

Do a video tour of your home
Another great way to remember your home is to do a video tour of the entire place. Start at the gate, and record every bit of your current home on video. To add a more personalized element to the short tour, you could narrate some of the memories made in the different parts of your home. Having your kids and your spouse narrate their favorite memories in the house can make it all the more memorable; but even if it's just one person's memories, in time the video will become something you come back to and share.

Leave farewell letters for your neighbors
Sometimes we're lucky enough to have neighbors who become friends, and that's often what makes moving a difficult time. A great way of celebrating the good times, and leaving in a good way, is to leave a few simple farewell letters. Something simple – even just a few lines, with your favorite memories, or things you've appreciated, helps you to close the chapter in your old home and let people know how you've appreciated them.

Neighborhood memories videos
Aside from taking a video tour to remember your home, you may also want to take a few simple videos to capture the memories you made in the neighborhood. If you had an everyday routine like a walk in the park with a dog, or a weekend ritual like a visit to a favorite coffeeshop or play park, record a short video in each place remembering what made it great.

Keepsakes like this are great for helping you to say goodbye, and dealing with the sadness so you can get excited about your new home, the new move, and to start thinking about everything you have to look forward to, without feeling like you're losing everything you've done so far. The holidays next year can also be a good time to go over how far you've come, and to celebrate the changes that life brings with it. And remember: the best days always lie ahead of you. Happy moving!