Blog Home
New Parents? Consider High-End Managed Community Living!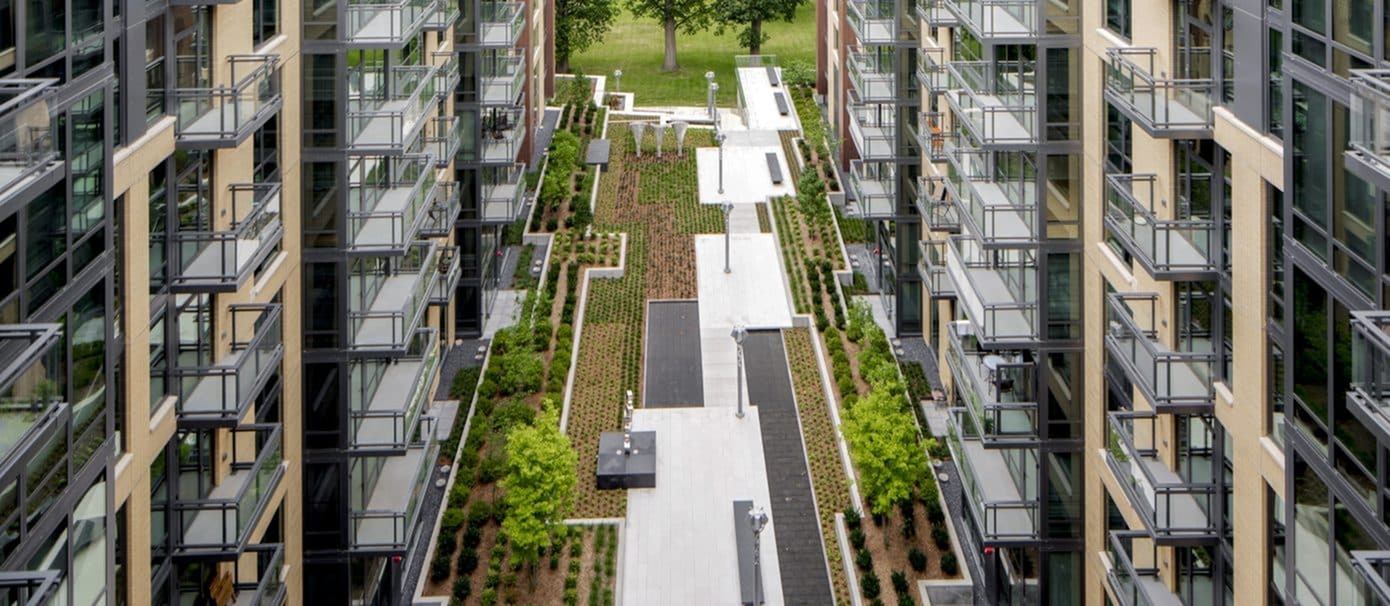 So, you're just having your first baby (congratulations!), and you're wondering how it's going to be raising them in your home? It's a puzzle for everyone, but it's particularly important for our clients in high-end managed communities to be able to work out what to expect. Here's a few things we've seen over the years about raising a home in a managed community.

You'll have access to a lot of amenities
In a high-end apartment, you get to enjoy access to a ton of useful amenities and facilities that can make your life as a first-time parent much easier. Some amenities may be beneficial for your kids as they get older, like in-built parks and play areas. Other facilities, like high-end gymnasiums, a generous swimming pool, and a spa can help you relax and rejuvenate when parenting gets too much. Above all, your community may offer access to cleaning and maintenance services, taking a load off your shoulders and making it easier for you to focus on raising your baby.

Your baby will likely have a lot of friends
If there are other families in your community, your baby will have a ton of play pals right there. This is a huge bonus for a lot of our clients, keeping travel to a minimum and helping babies to get well-rounded socialization opportunities early on. Socialization is important, and with built-in play opportunities right at home, your baby can take their first steps as part of a group of friends – and before that, parents can have others to share the experience with right next door. In turn, that means that living in a baby-friendly managed community lets you maximize your time with your child, and minimize the time you spend dealing with everyday practical tasks, which can make all the difference.

Your home needs to be baby-proofed
As with all other homes, your apartment needs to be baby-proofed to ensure that your child is safe. Many units in luxury apartments come with hidden shelves and cabinets that sit flush with the wall, so you may not need to baby-proof these elements. However, the modular kitchens in high-end apartments may prove to be quite dangerous to a wandering baby, and areas like the corners of kitchen cabinets and the power sockets in the apartment need to be made safer if you have a baby at home. Consider talking to an interior design consultant, and your community managers, to work out the right approach, and find out what others have done.

Baby sitters may be easier to find
If you're having your first baby in a high-end apartment, you can also expect to have easier access to baby-sitting services. Other parents in your luxury apartment can offer you some excellent contacts and may be able to give you some helpful pointers on hiring a baby-sitter for your child. Also, many nannies and baby-sitters are more willing to take up a job in a luxury apartment as opposed to in other housing options, because of the added levels of safety and security that high-end community homes offer.